Applications close
12 April 2021
Announced
14 August 2021
Prize money
AUD $30,000
Location
NSW, Australia
Will you enter this prize?
This is an anonymous survey
I will enter this prize
Undo
19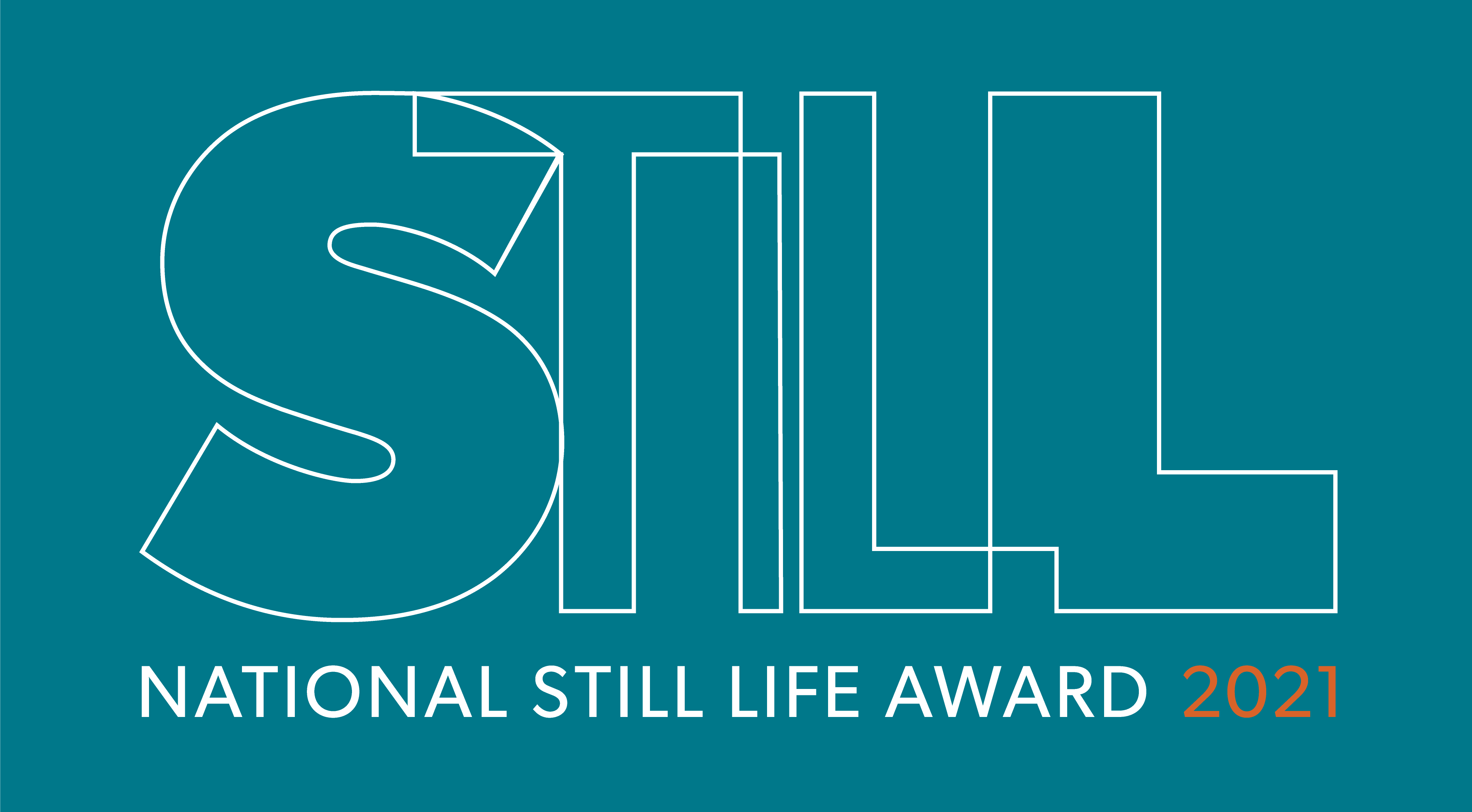 Still: National Still Life Award is a biennial, acquisitive award for artworks in the genre of still life, in all mediums. The award is open to artists at all stages of their careers. Still seeks to highlight the diversity and vitality of still life in Australian contemporary art practice, broadening the interpretation and meaning of this enduring genre.
About the award:
Still: National Still Life Award takes a fresh and contemporary approach to still life and its themes; memento mori, life and death, observation of and reverence for everyday objects, their meaning and memory.
The selection process: Finalists will be selected by a panel which includes Coffs Harbour Regional Gallery staff Cath Fogarty, Jo Besley, Chloe Waters, QAGOMA Indigenous Arts Curator Katina Davidson, and Sydney based art collector Lisa Paulsen.
The 2021 guest judge is Elizabeth Ann Macgregor OBE, Director, Museum of Contemporary Art Australia. Acquisitions from Still become part of the Coffs Harbour Regional Gallery collection.
Summary
Application dates
18 January 2021 - 12 April 2021
Exhibition dates
14 August 2021 - 23 October 2021
Finalists notified
14 May 2021
Eligibility
National Entries
Prize frequency
Biennial - Odd Years
Judges
Elizabeth Ann Macgregor OBE, Director Museum of Contemporary Art Australia
Prize genre
Still Life
Location
Coffs Harbour Regional Gallery, Coffs Harbour NSW
NSW
Australia
Prizes
AUD $30,000
Fees
$35 per entry - maximum of two entries. There is a commission on sales of 33%
Last updated
25 June 2021
Prior Winners
2019: Kelly Austin - Winner ($30,000)