Applications close
26 March 2021
Announced
1 May 2021
Prize money
AUD $20,000
Location
QLD, Australia
Will you enter this prize?
This is an anonymous survey
I will enter this prize
Undo
3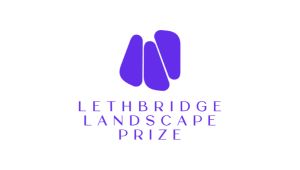 Lethbridge Gallery believes in the power of art to understand, interpret, and explore the place we live. With a $20,000 first prize, the award is open to all forms of 2D and 3D artwork including, but not limited to, all paint mediums, drawings, digital works, works on paper, sculpture and installation.
Landscape is conventionally defined as an area of natural scenery. For the prize, Lethbridge Gallery have extended the definition to include urban-scapes, cityscapes, seascapes and interiors.
The prize invites traditional, innovative and unconventional interpretations of Australian landscape.
Summary
Application dates
1 December 2020 - 26 March 2021
Exhibition dates
29 April 2021 - 09 May 2021
Finalists notified
6 April 2021
Eligibility
National and International Entries Allowed
Prize frequency
Annual
Judges
TBA
Prize genre
Landscape
Location
Lethbridge Gallery and Latrobe Art Space
QLD
Australia
Prizes
AUD $20,000
Fees
$55
Last updated
15 December 2020
Prior Winners
No prize winners information available