Applications close
28 May 2023
Announced
24 June 2023
Prize money
AUD $8,600
Location
NSW, Australia
Will you enter this prize?
This is an anonymous survey
I will enter this prize
Undo
0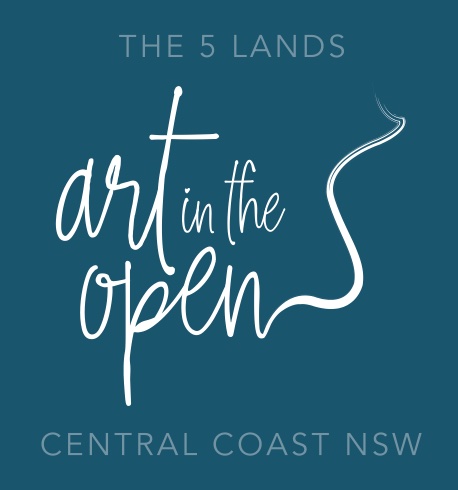 A unique art prize, in its 10th year, where visual artists of all genres create art between McMasters Beach and Terrigal Beach on the day of the 5 Lands Walk in June.
At the end of the day artists gather for the Art in the Open Artist Choice Prize. Artists then create further work inspired by the day, and with work from the day, exhibit in the September Exhibition at the Art House Wyong. 1st prize, 2nd prize, 3rd prize and Artist Choice prizes to a total of $8600.
Summary
Application dates
17 March 2023 - 28 May 2023
Exhibition dates
24 June 2023 - 30 September 2023
Finalists notified
1 June 2023
Eligibility
National and International Entries Allowed
Prize frequency
Annual
Judges
Maree Azzapardi; FrancesAlter,;Janine Debenham.
Prize genre
General
Location
The Art House, Wyong, NSW
NSW
Australia
Prizes
AUD $8,600
Fees
$30 entry fee, 25% commission to exhibiting gallery if art sold from exhibition
Last updated
24 May 2023
Prior Winners
No prize winners information available